Luis Zavala
Tampa Business Brokers
Detail-oriented, highly motivated, and up for challenges.
Luis Zavala brings over 30 years of financial management, business owner, and C-level experience to help small and mid-market business owners prepare their companies for sale and then execute the transition, grow, or realign their existing business. He can also assist buyers in locating a company that meets their strategic and financial requirements. Luis is committed to providing exceptional customer service to his clients and managing the transaction process so that they can focus on running their businesses. He is a Certified Mergers & Acquisition Intermediary as well as a Florida Real Estate Sales Associate. He is also bilingual.
Prior to joining Murphy in 2013, Luis was the owner of a national distribution company and a Controller in a variety of industries, where he was directly responsible for cost reduction and company revenue growth, resulting in increased profits. Throughout his career, he was instrumental in the acquisition of various businesses.
During his time at Murphy Business Sales, Luis collaborated with M&A Advisors on numerous middle-market transactions as well as valuations for a wide range of companies in various industries.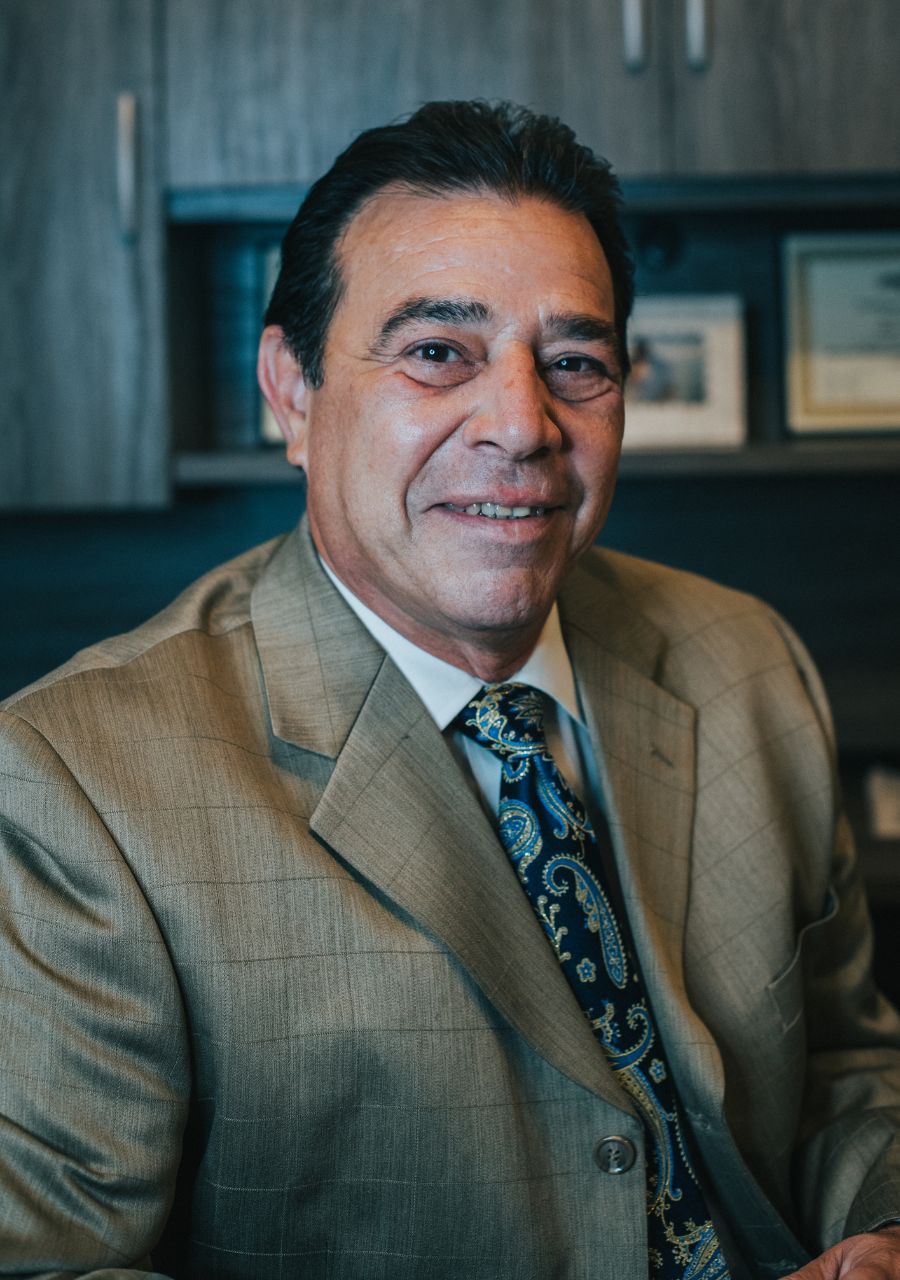 Murphy Business Sales
Murphy Business is one of the country's largest and most successful business brokerage firms, with business brokers strategically located across the United States and Canada. The office in Tampa, Florida (FL) serves as a hub for connections in Tampa, Brandon, Riverview, Apollo Beach, and throughout Hillsborough County. Partnering with a national business broker gives you access to over a hundred offices that are members of the National and International Business Brokerage and Merger & Acquisition associations.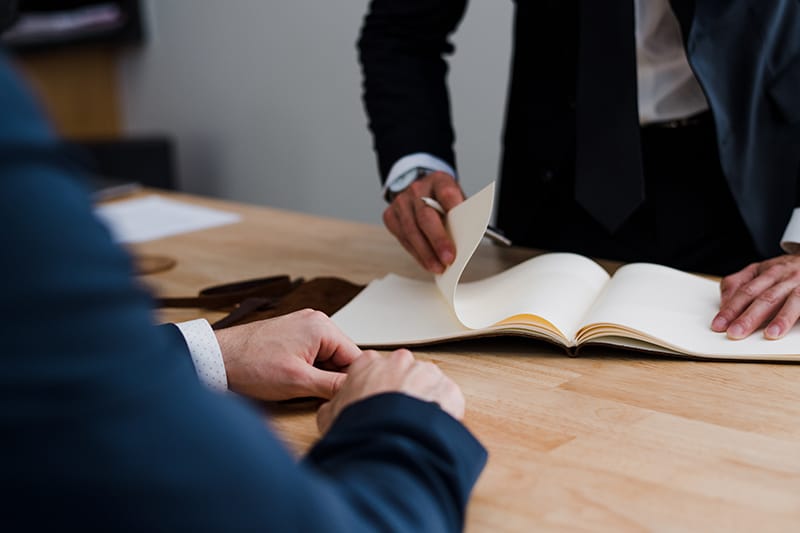 Why Work With Us?
"I'm coming to find out that my CFO experience with a Franchisor is helping me work on Franchise resales and consulting with Franchisors." – Luis Zavala, Certified Mergers & Acquisition Intermediary