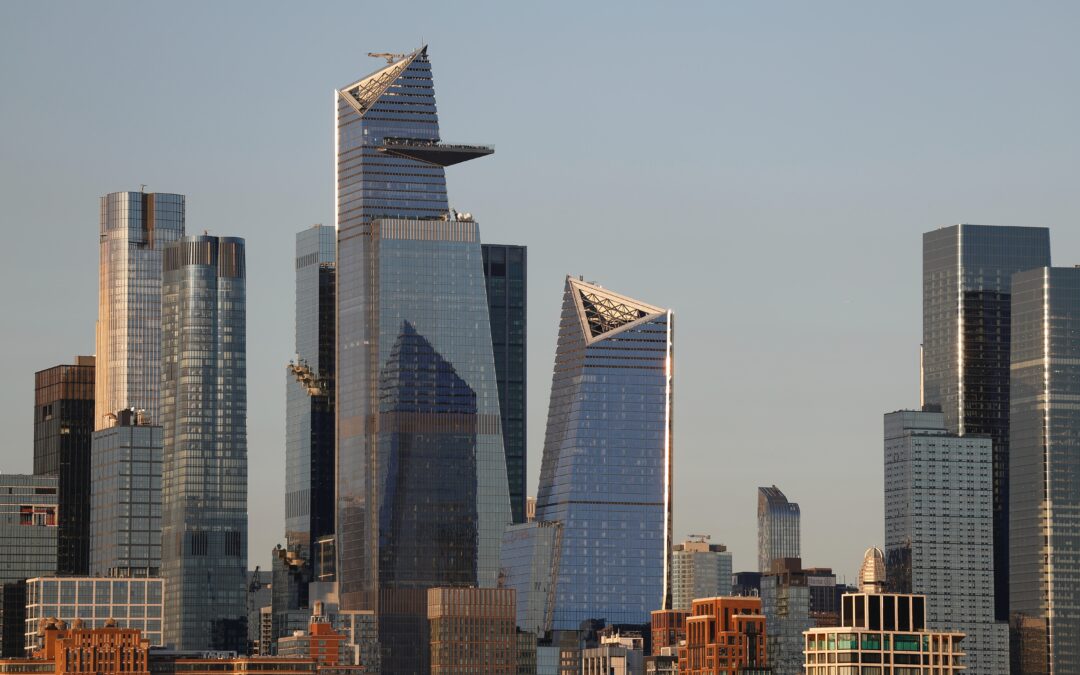 When selling your business, it's essential to approach the process systematically and with professional guidance. Luis Zavala Consulting, a leading business consulting firm in Florida, shares insights from some of the top business brokers in Florida and the Business Brokers of Florida (BBF). We highlight the critical steps and strategies to navigate this process efficiently. In particular, we'll look at how to sell a business quickly while maximizing its value.
Understanding the Business Selling Process
Selling a business involves these key steps:
Step 1: Evaluating Business Health and Value
The first step in the business selling process involves a comprehensive assessment of your business's financial health and overall value. This evaluation will inform you and potential buyers about the worth of your enterprise and what to expect during the negotiation process.
Step 2: Preparing Essential Documentation
Once you have evaluated your business, it's time to prepare all necessary documents, including financial statements, tax records, and business plans. These materials give potential buyers transparency and confidence, which are essential when investing in your business.
Step 3: Marketing to Potential Buyers
After your documents are prepared, you need to advertise your business effectively. This step may involve listing your business on the business brokers of Florida network or leveraging your broker's connections to reach the right potential buyers.
Step 4: Negotiating and Closing the Deal
The final stages of the process involve negotiating the sale terms, finalizing the deal, and transitioning the business to its new owners. This stage may include finalizing financing, signing agreements, and transferring assets. A reliable business broker in Florida can guide you throughout this stage to ensure a smooth transaction.
Finding the Right Business Broker in Florida
Choosing the right broker is critical. Here are a few tips:
Evaluating Expertise and Experience
When looking for a business broker in Florida, consider their professional background and track record. A well-experienced broker with a successful history in the industry is more likely to navigate the complex process of selling your business effectively.
Assessing the Broker's Network
Another critical factor is the broker's network. A business BBF member or broker with extensive connections can attract a wider range of potential buyers, increasing your chances of selling your business quickly and at a favorable price.
Checking for BBF Affiliation
Always consider whether the broker is affiliated with the Business Brokers of Florida (BBF), the state's leading professional organization for business brokers. BBF affiliation ensures that the broker adheres to a high standard of ethical conduct.
Finally, ensure the broker you choose understands your business and industry and is a good fit personality-wise. A broker who can sympathize with your goals and business model will be better equipped to represent your interests during the selling process.
Strategies for Selling Your Business Quickly and Effectively
While there's no shortcut to selling a business, these strategies can speed up the process:
Craft a Compelling Business Presentation
You need to present your business in the best light to attract potential buyers. This means creating an engaging and comprehensive executive summary highlighting your business's key strengths and unique selling points. Detailed financial statements and projections can also help convince buyers of your business's value and potential. 
Price Your Business Competitively
Setting the right asking price can significantly speed up the sale process. A business valued too high may deter buyers while pricing it too low may lead to a loss. With guidance from a business BBF member or a skilled business broker in Florida, you can determine a competitive price that reflects your business's true value.
Target the Right Buyers
Targeting the right audience is critical. Not all businesses are suitable for every buyer. Identify potential buyers with the interest, financial capability, and skill set to successfully run your business. A well-connected business broker in Florida can help you reach the right potential buyers.
Negotiate Effectively
The final part of a quick and effective sale is negotiation. Be open and willing to negotiate terms but always stand firm on your bottom line. Remember, an experienced business BBF broker can be a valuable ally in these negotiations.
Maximizing Business Value
To obtain the highest possible price when selling your business, it's essential to understand and improve its value drivers. These include stable and growing cash flows, a strong customer base, a competitive advantage, or a skilled team. Working with a professional like a business broker in Florida can help identify and improve these drivers before the sale, increasing the business's overall attractiveness and value.
Ready to Sell Your Business? Reach Out to the Experts at Luis Zavala Consulting Today!
In conclusion, selling a business is a complex process requiring careful planning, strategies, and professional assistance. Whether you need guidance on how to sell a business quickly, find the best business broker in Florida, or you're looking for advice on maximizing your business's value, Luis Zavala Consulting is here to help. To learn more about how we can assist you, contact us today.